ART DIRECTION | BRANDING | WEB & MOTION DESIGN
A COUPLE OF YEARS AGO, NOÉ TAVELLI, PASSIONATE JAZZ DRUMMER, MOVED TO NEW YORK TO SHARPEN HIS SKILLS. NOW BACK IN HIS HOMETOWN GENEVA, LOADED WITH TRUE JAZZ ENERGY, HE IS PURSUING AN INTERNATIONAL CAREER PERFORMING WHILE TEACHING AT THE SAME TIME. HE PLAYS YEAR ROUND WITH VARIOUS PROJECTS. THE DEBUT ALBUM OF HIS PERSONAL QUINTET "NOÉ TAVELLI & THE ARGONAUTS" RECEIVED A REVELATION AWARD FROM JAZZ MAGAZINE. APART FROM BEING A TALENTED AND ACCLAIMED MUSICIAN, NOÉ NEEDED A BIT OF HELP WITH HIS BRANDING AND WEBSITE. WEB DEVELOPMENT BY MIGUEL BANHUDO.
Before we can schedule an appointment, we will need:
---
An order from your doctor. The order should include: OT evaluation and treatment. This should list your diagnosis or reason for seeking services. We will be able to begin the evaluation after the OT order is received. For Behind the Wheel Training: An order from your doctor is required for OT Comprehensive On the Road Evaluation and Treatment. We will be able to begin the evaluation after the OT order is received.
---
What will I need to have at my first appointment?
---
OT order for services. Eyeglasses, for near and far vision, if applicable. Hearing aids, if applicable. Valid Driver's License.
---
What's the difference between OT evaluation and treatment vs. OT on-driving evaluation?
---
Some individuals need additional training in the home and the community prior to completing an on-road driving assessment. This can include, but is not limited to, training in activities of daily living, higher level functional tasks, such as, laundry, cooking, cleaning, home management skills, medication management, etc, and community re-intergration skills. In addition to traditional occupational therapy training, as a generalist driver rehab specialist, I can perform pre-clinical driving screens and assess in readiness for on-road driving evaluations. Once the client is ready to tranisiton to on-road, the client will train behind the wheel with Natalie for the on-road portion of the evaluation. If you have further questions about this process, please feel free to contact me using the Contact Us portion of the website.
---
Do you have a clinic I can come to?
---
No. I come to you! The benefit of my services is that I am mobile! I can meet you in the comfort of your own home!
---
Can I bill insurance?
---
For skilled traditional OT services, I will be submitting my documents to your doctor for review. I bill services appropriately under outpatient occupational therapy for Medicare and Medicaid insurances only. Prior to your first appointment, insurance will be submitted for pre-authorization of OT services. Cash-based OT services are available for commercial insurances. Driving evaluations and training are not an included benefit of any insurances at this time; therefore, it is soley a cash-based service.
---
Other questions?
---
Feel free to ask! We are here to help you with this process! Use our Contact Us page to reach out!
---
For the comprehensive driving evaluation, will I be able to use my car?
---
No. Due to liability and safety reasons, we will be completing the behind the wheel driving assessment in my vehicle. The vehicle is insured for all drivers and completion of the behind the wheel evaluation as a driving rehab specialist. The vehicle is also equipped with an instructor brake and accelerator for safety during the on-road portion of the driving evaluation.
---
---
---
---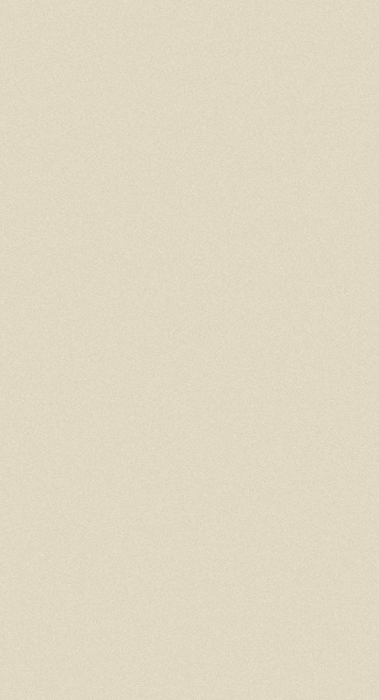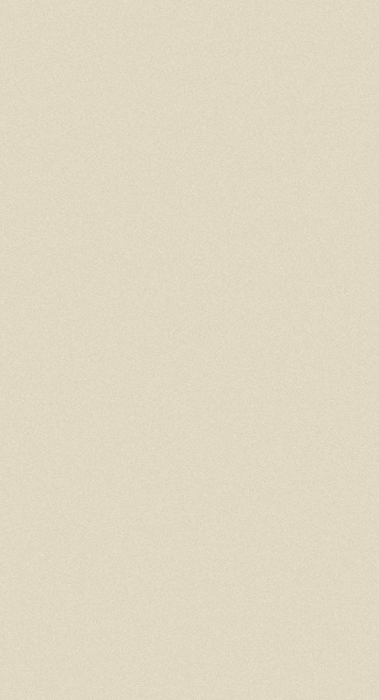 MOODS JAZZCLUB
ZURICH, CH
CLUB HSLU
BIEL, CH
L'USINE
GENEVA, CH