ART DIRECTION | BRANDING | WEB & MOTION DESIGN
A COUPLE OF YEARS AGO, NOÉ TAVELLI, PASSIONATE JAZZ DRUMMER, MOVED TO NEW YORK TO SHARPEN HIS SKILLS. NOW BACK IN HIS HOMETOWN GENEVA, LOADED WITH TRUE JAZZ ENERGY, HE IS PURSUING AN INTERNATIONAL CAREER PERFORMING WHILE TEACHING AT THE SAME TIME. HE PLAYS YEAR ROUND WITH VARIOUS PROJECTS. THE DEBUT ALBUM OF HIS PERSONAL QUINTET "NOÉ TAVELLI & THE ARGONAUTS" RECEIVED A REVELATION AWARD FROM JAZZ MAGAZINE. APART FROM BEING A TALENTED AND ACCLAIMED MUSICIAN, NOÉ NEEDED A BIT OF HELP WITH HIS BRANDING AND WEBSITE. WEB DEVELOPMENT BY MIGUEL BANHUDO.
NOE
---
ORIGINALLY FROM GENEVA SWITZERLAND, DRUMMER NOE TAVELLI (1992) HAS GROWN UP MUSICALLY IN BOTH A EUROPEAN AND AN AMERICAN TRADITION.
---
BAND LEADER
---
LAUNCHED IN 2016 "NOE TAVELLI & THE ARGONAUTS" HAS BEEN NOE'S PRIME MUSICAL VEHICLE. IN 2019, THE ENSEMBLE PRESENTED THEIR DEBUT ALBUM ON THE GERMAN LABEL DOUBLE MOON.
---
TEACHING
---
BESIDES HIS ACTIVITIES AS A PERFORMER NOE IS ALSO INVOLVED IN MUSIC EDUCATION.
---
---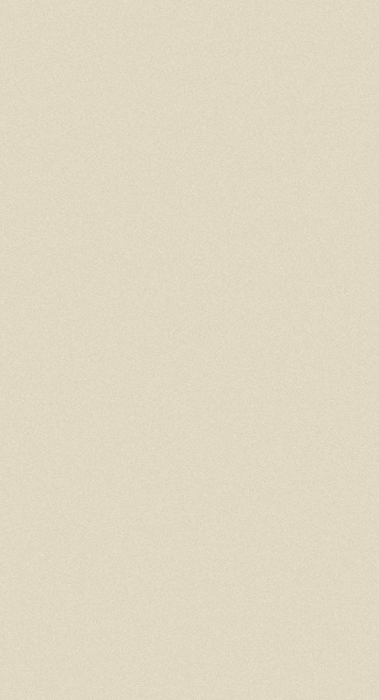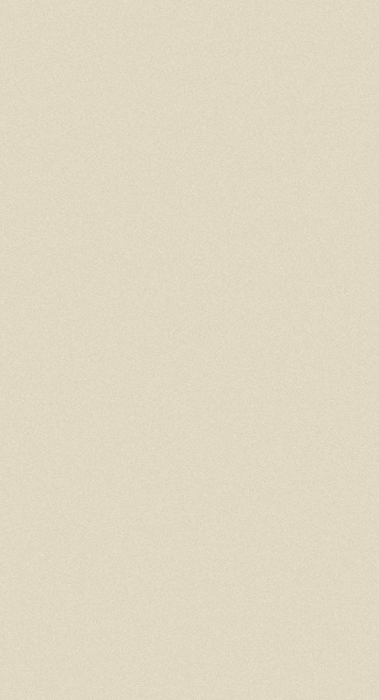 MOODS JAZZCLUB
ZURICH, CH
CLUB HSLU
BIEL, CH
L'USINE
GENEVA, CH